Harbor Financial Advisors
Planning for the Future, Today!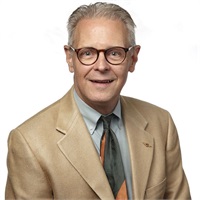 HARBOR FINANCIAL ADVISORS is a firm dedicated to providing prudent, financial planning services and sound investment advice. We take pride in being your Trusted Advisor as we develop and implement a financial plan strategically designed to address your individual needs and wishes. True Financial Wisdom calls for Planning for the Future... Today!